LUCID LISTINGS PHOTO AND VIDEO
Set your brand apart from the competition the right way.
Professional Photography

With over $10,000 of camera equipment and 10 years of photography experience, Lucid Listings has everything needed to capture breathtaking images for you and your brand.

Professional Videography

Share your personal story with cinema quality filming and editing to capture the hearts and minds of your potential customers.

Social Media Management

Enjoy the luxury of never needing to make posts, write captions, or come up with content ideas for Instagram, Facebook, TikTok,etc. with our Social Media Management packages.

Content Scripting, Directing, and Writing

Take your content to the next level by brainstorming with our team of content creators who have been directing and writing videos for over 12 years.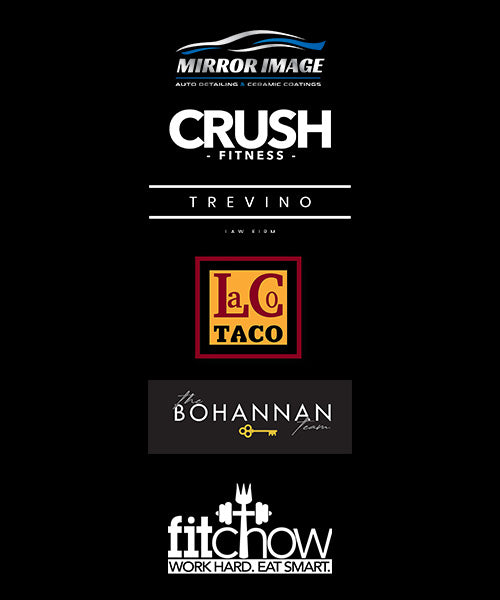 Imagine never having to open Instagram again.
Lucid Listings is proud to offer our clients a completely "hands free" social media experience, meaning our clients never need to open Facebook, Instagram, YouTube, or TikTok ever again. Let the social media professionals manage your online presence while you focus on what really matters.
View Social Media Services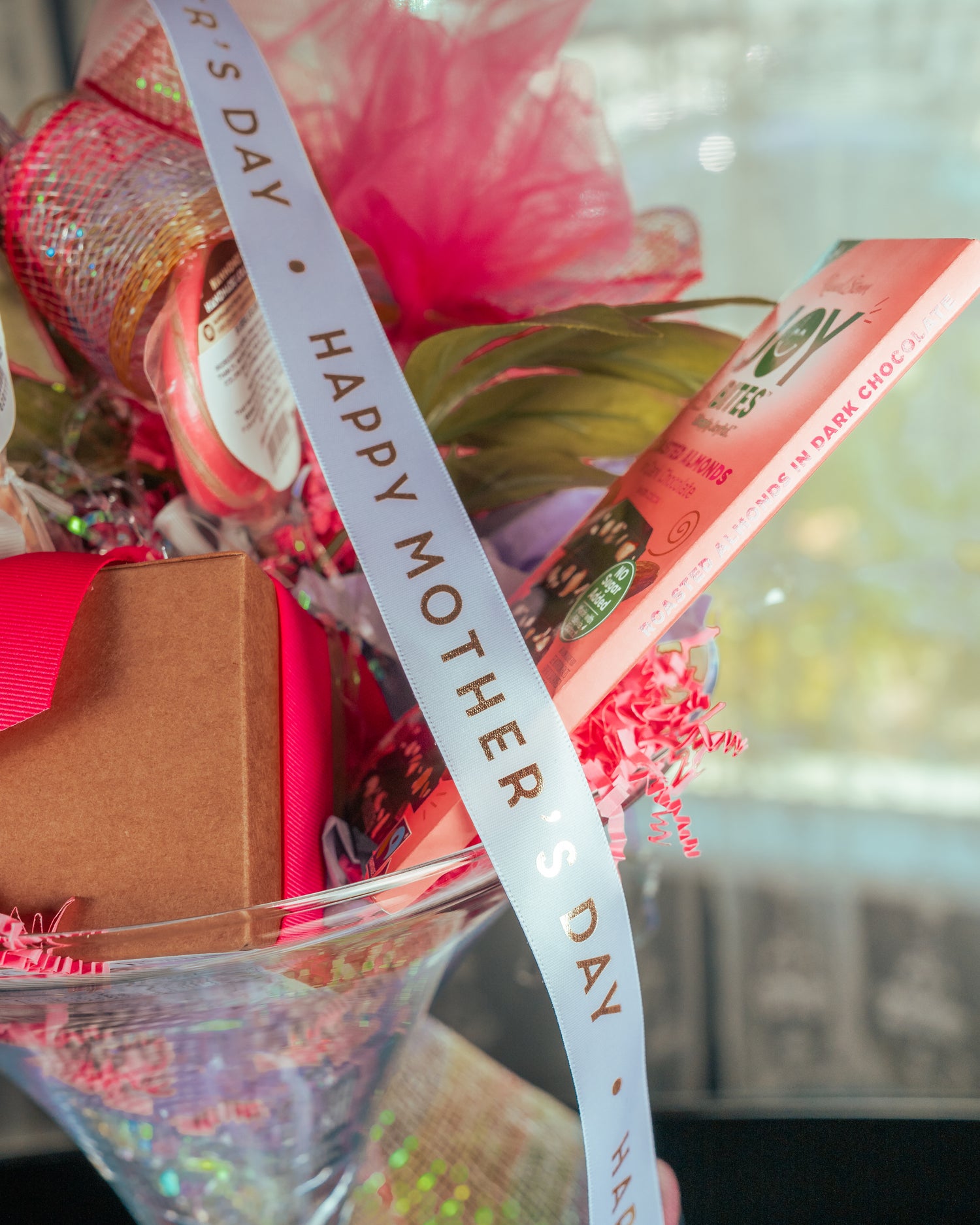 Get your content, fast.
Our turnaround time with photos and videos is one of our proudest achievements. Our client's, on average, don't wait more than 48 hours before receiving all of their ordered content. Looking for a team that can deliver high quality photos and videos that ALSO delivers them quickly? Lucid Listings may be the right team for you!
Contact Us
Reach out to Lucid Listings